Mes vernis OPI avec Swatches
Hello,
Je te retrouve aujourd'hui pour te présenter ma collection de vernis OPI !!
C'est une marque que j'affectionne beaucoup, je trouve que la qualité est excellente et les couleurs sont originales !!! Je vous laisse avec les swatches 🙂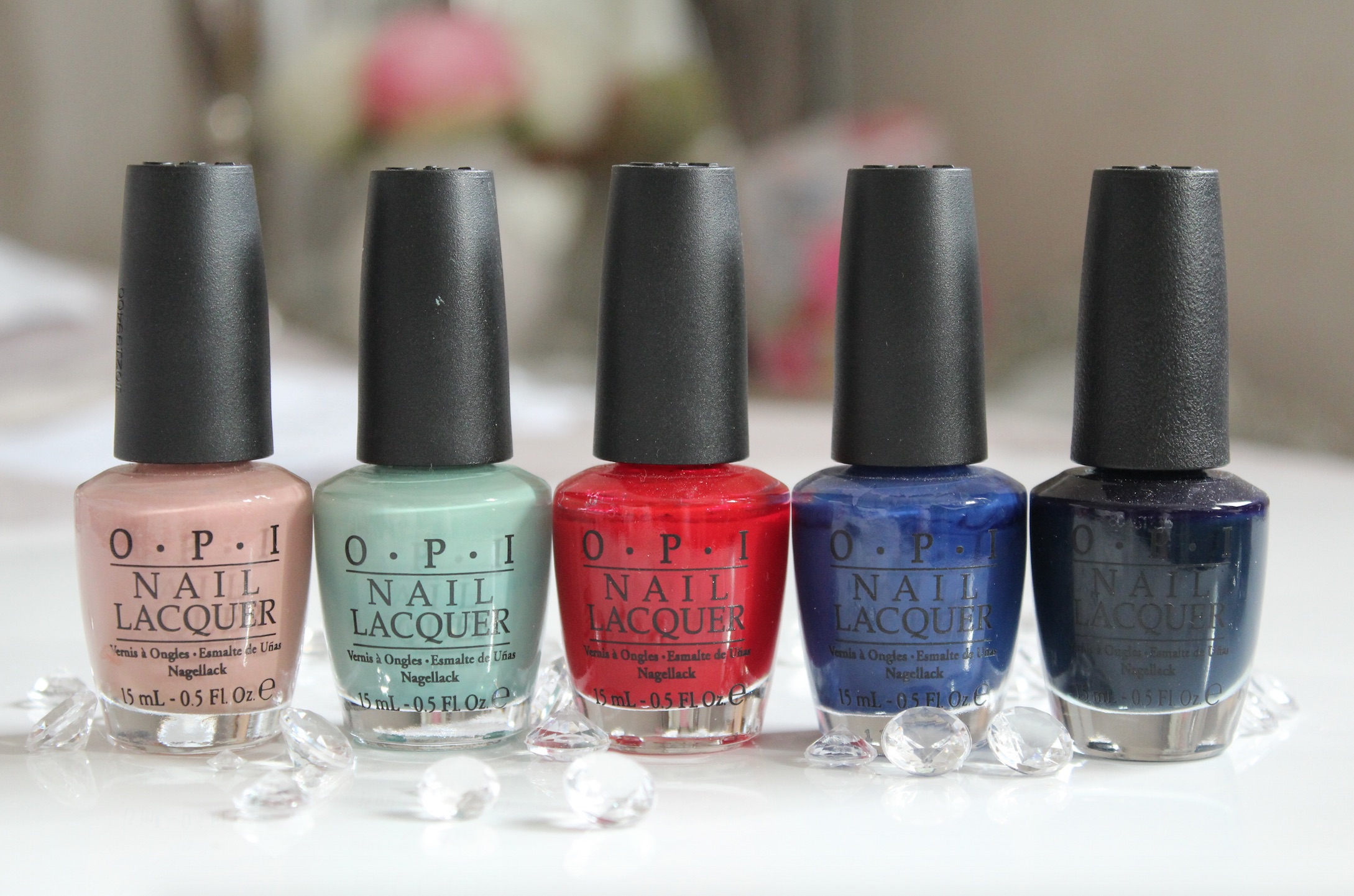 De gauche à droite : Dulce de Leche – Mermaid's Tears – Big Apple Red – Dating a Royal – Incognito in Sausalito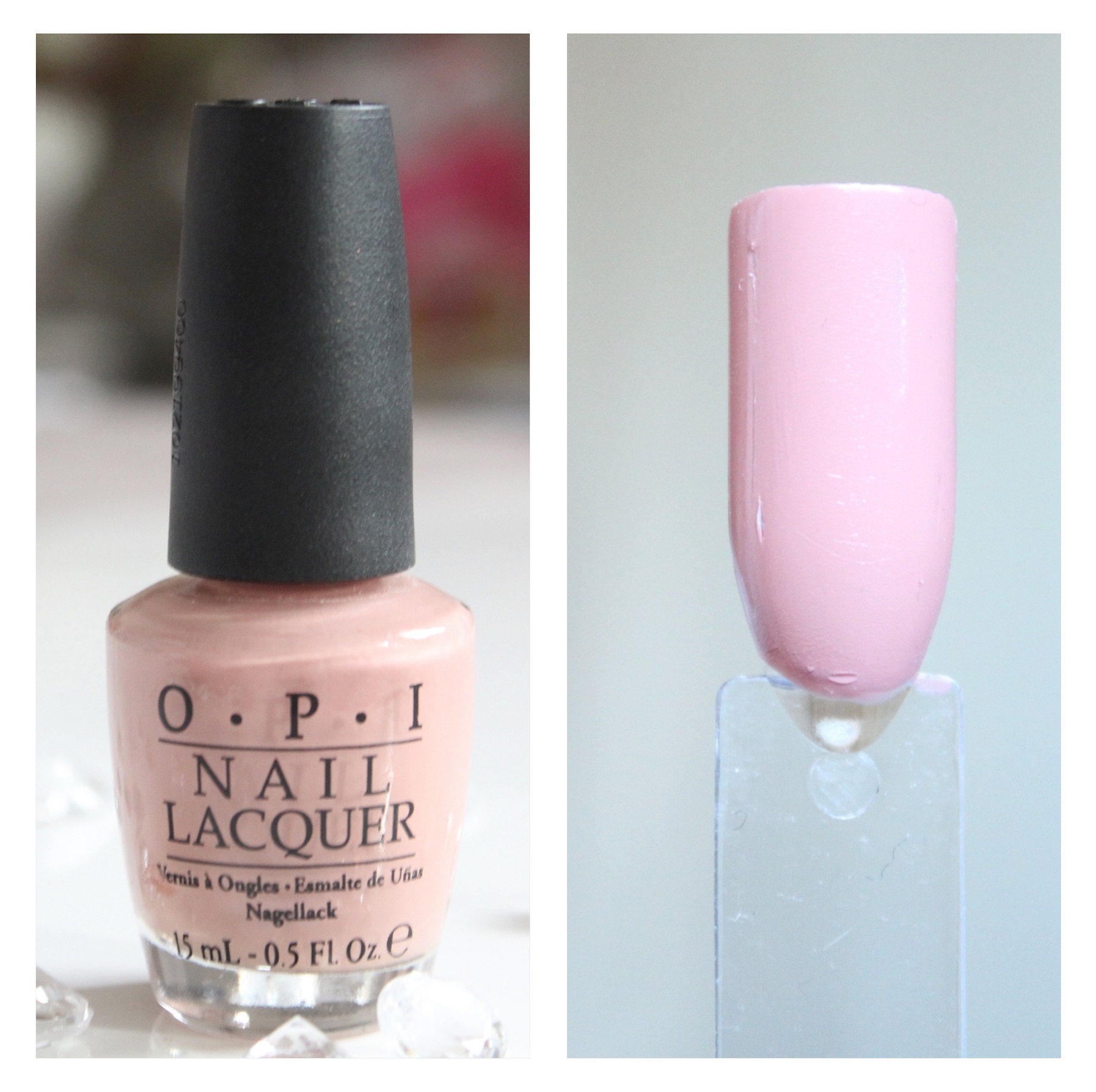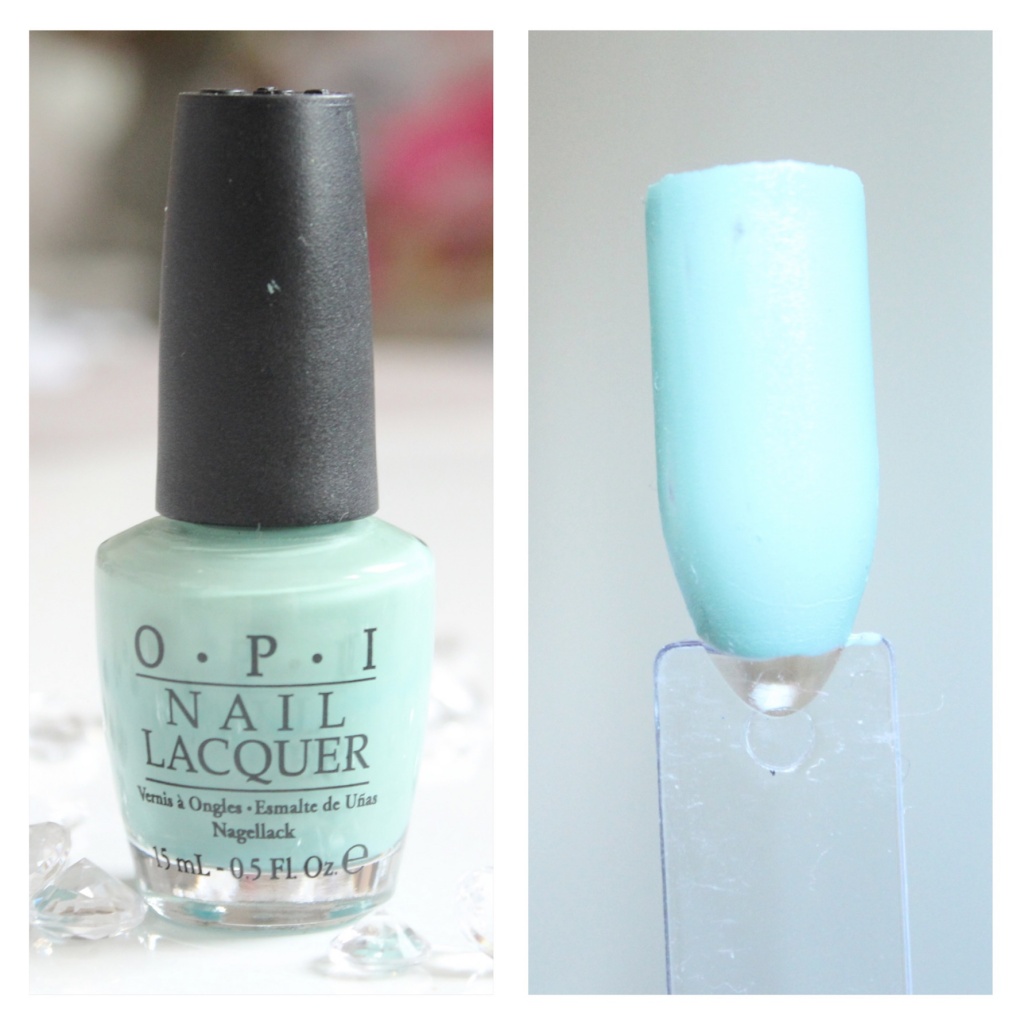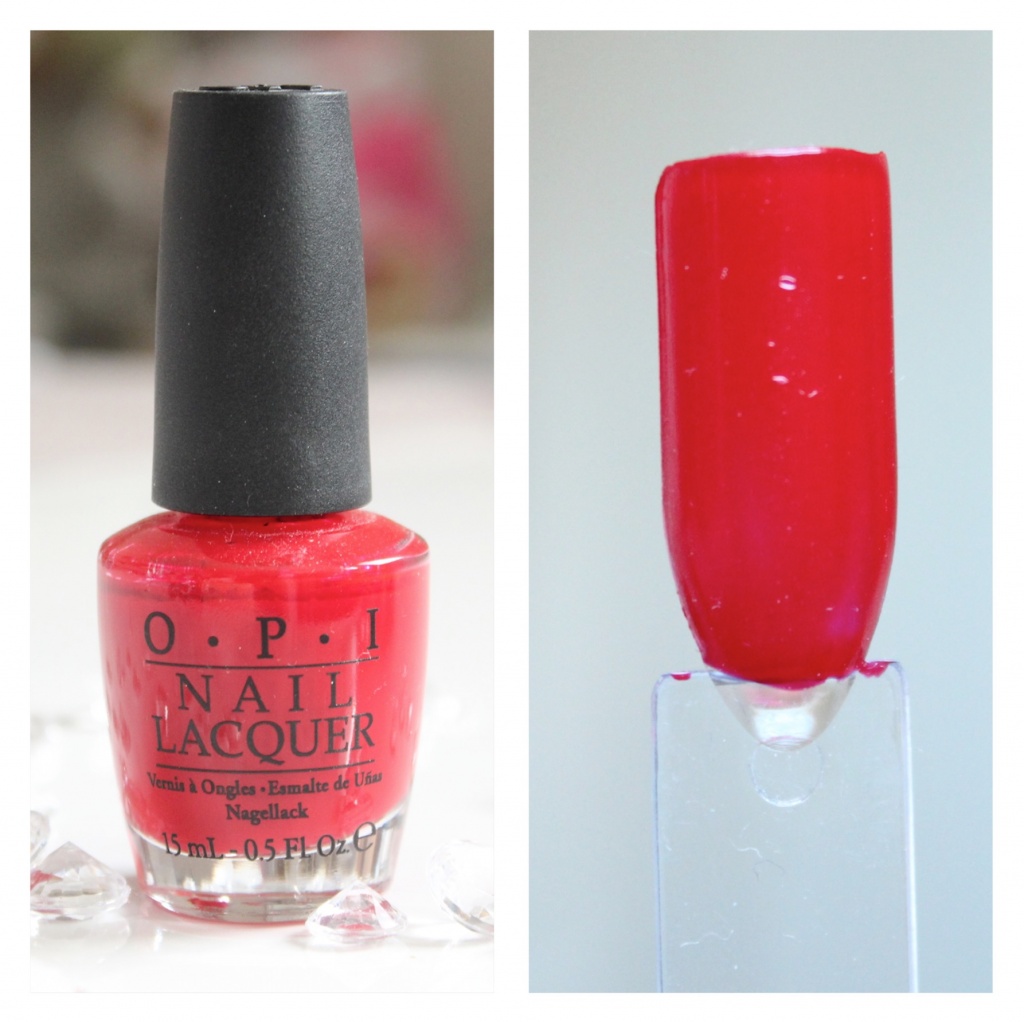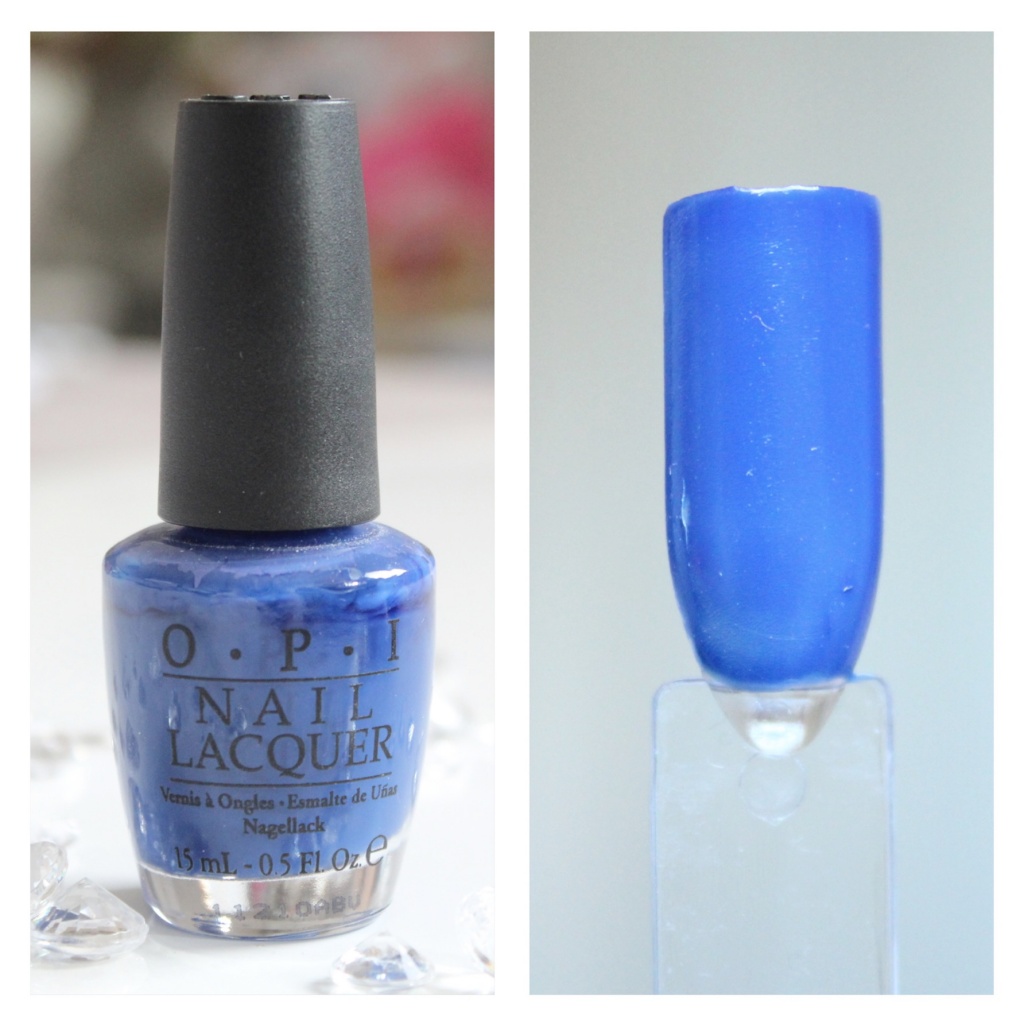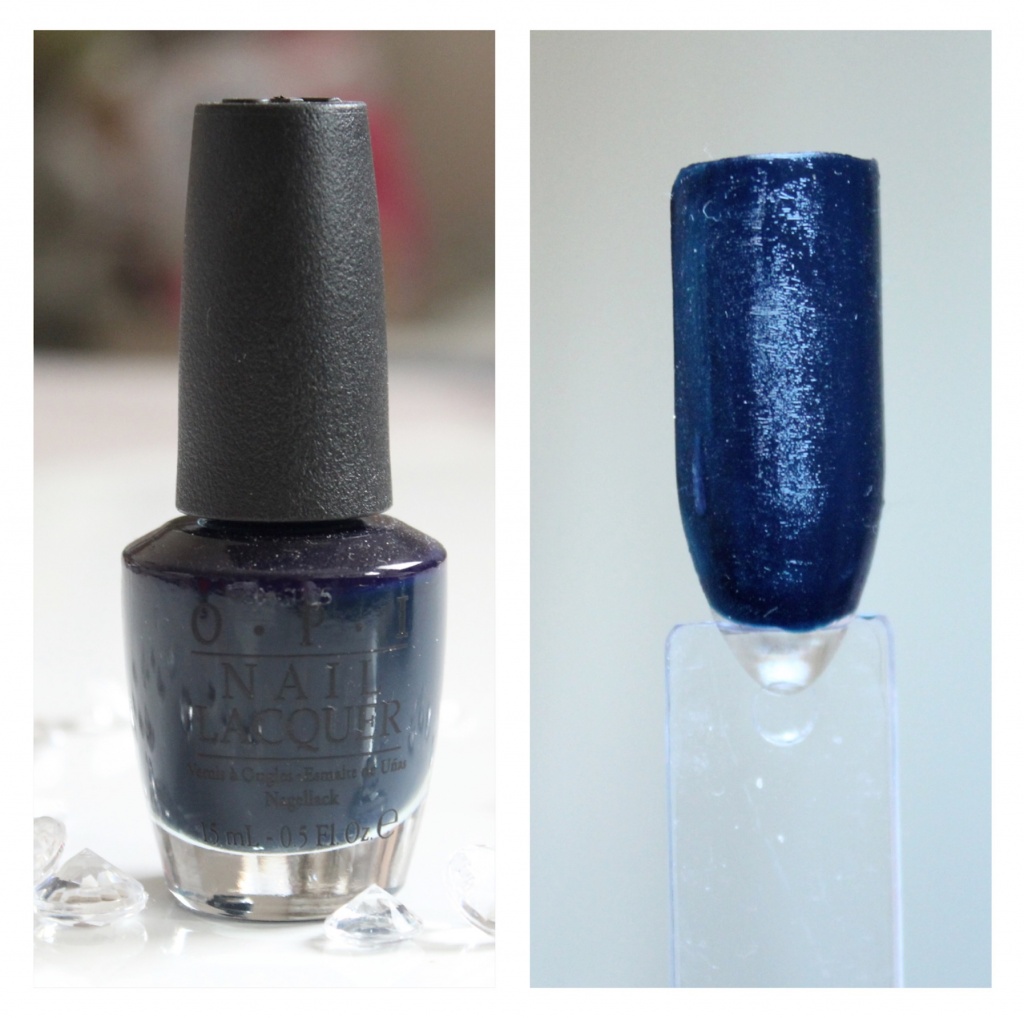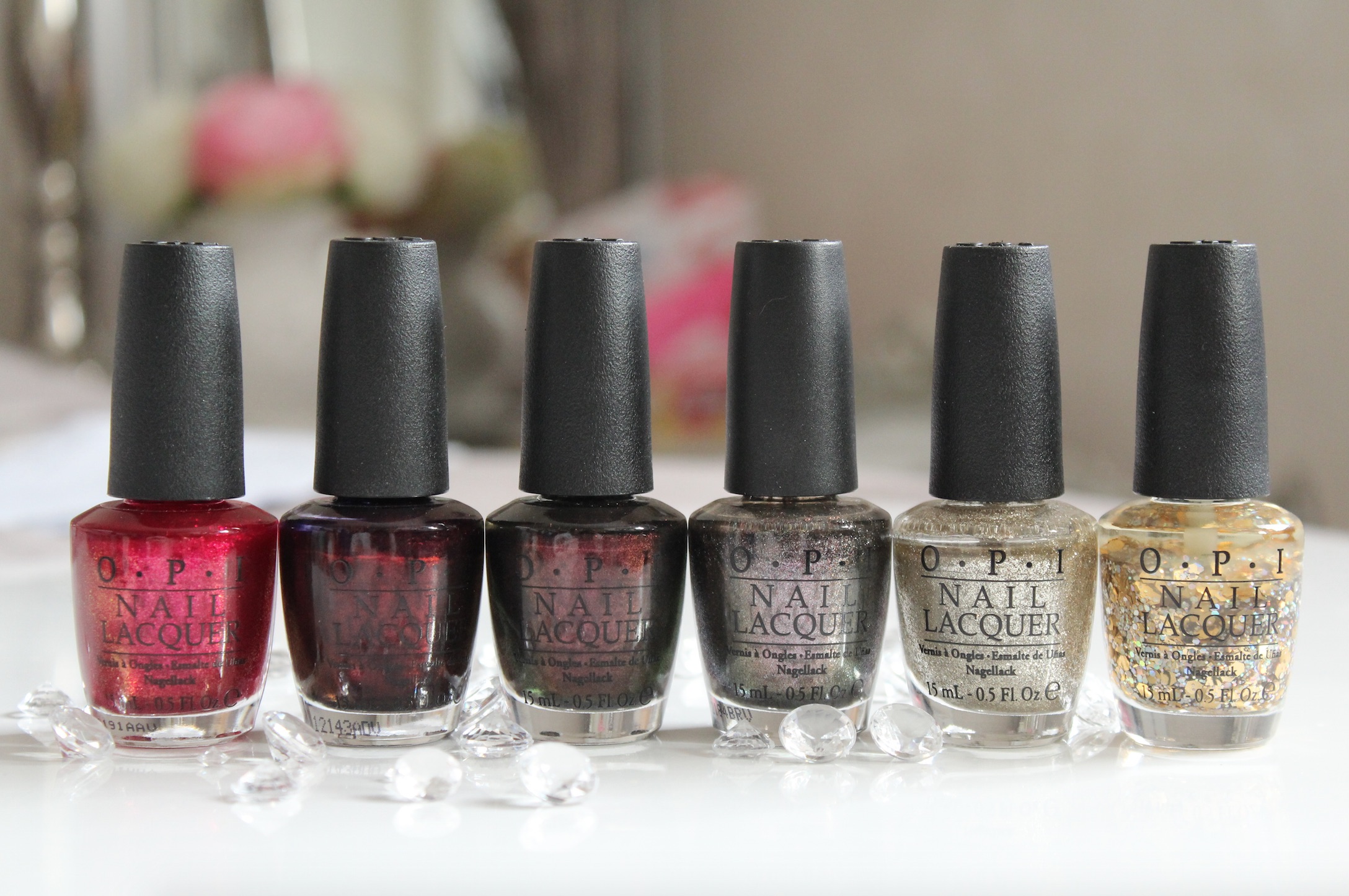 De gauche à droite : You only live twice – Every month is oktoberfest – Muir Muir on the wall – The world is not enough – My favorite ornament – When monkeys fly.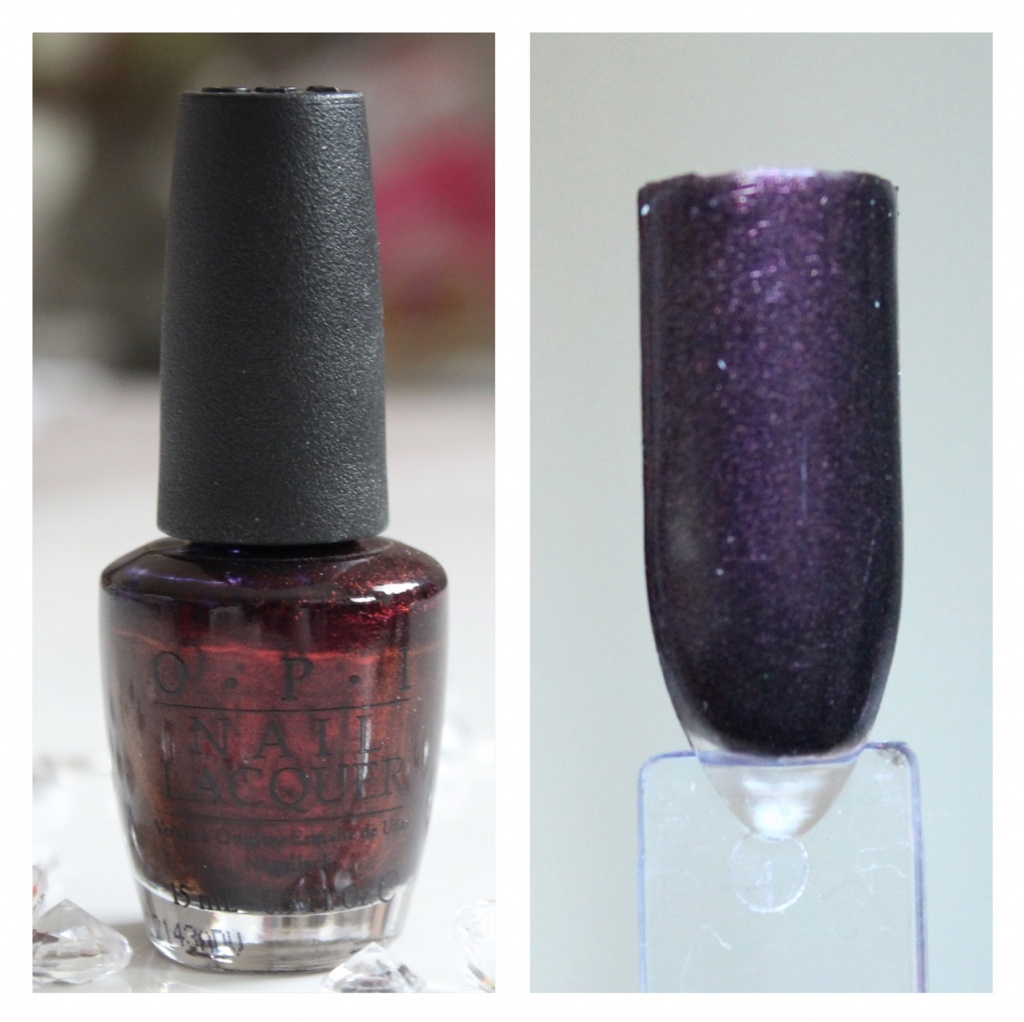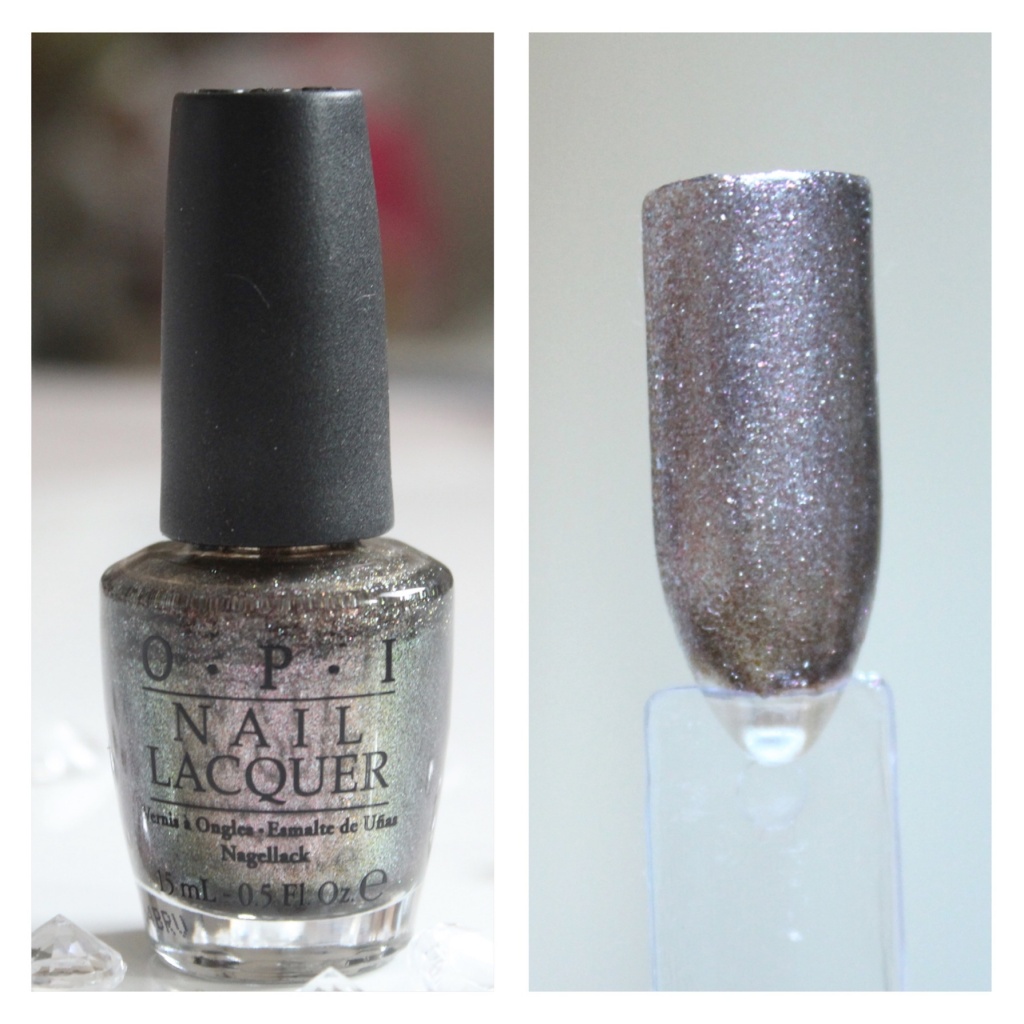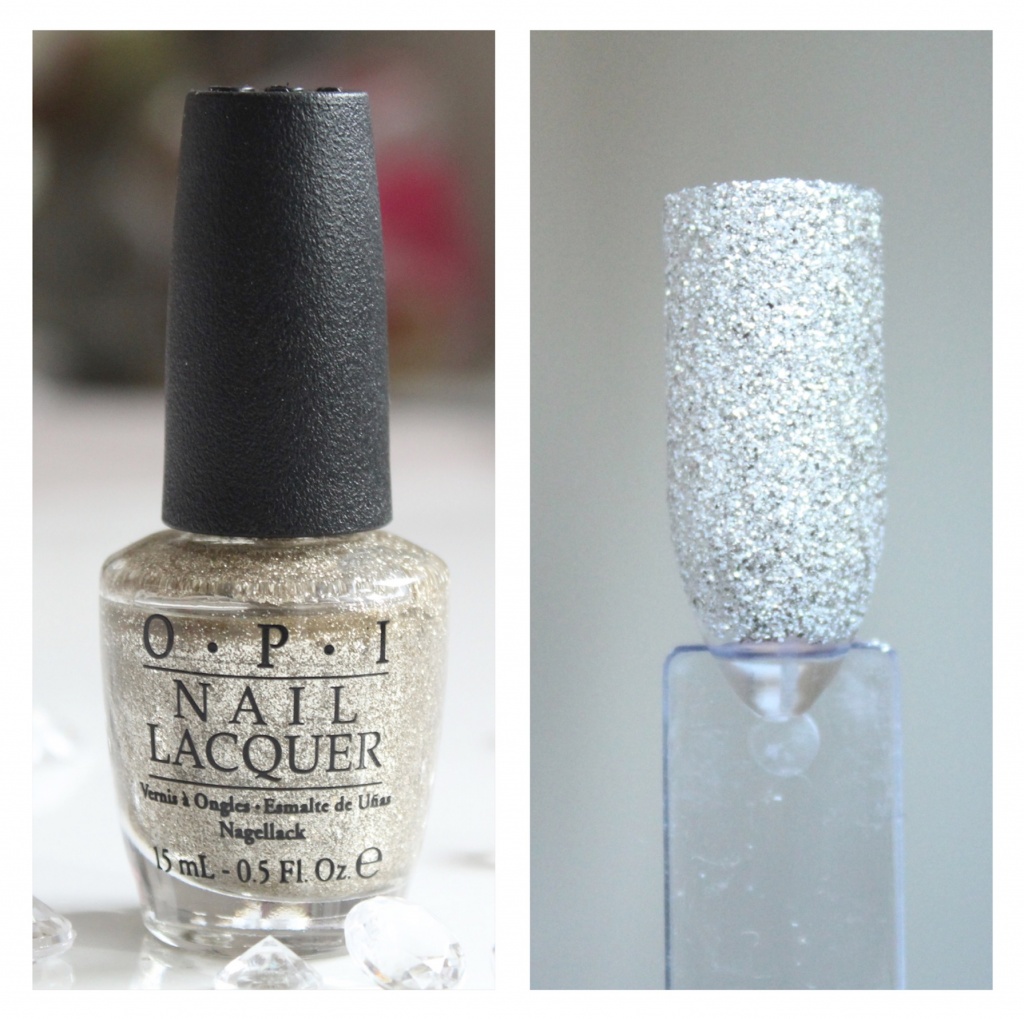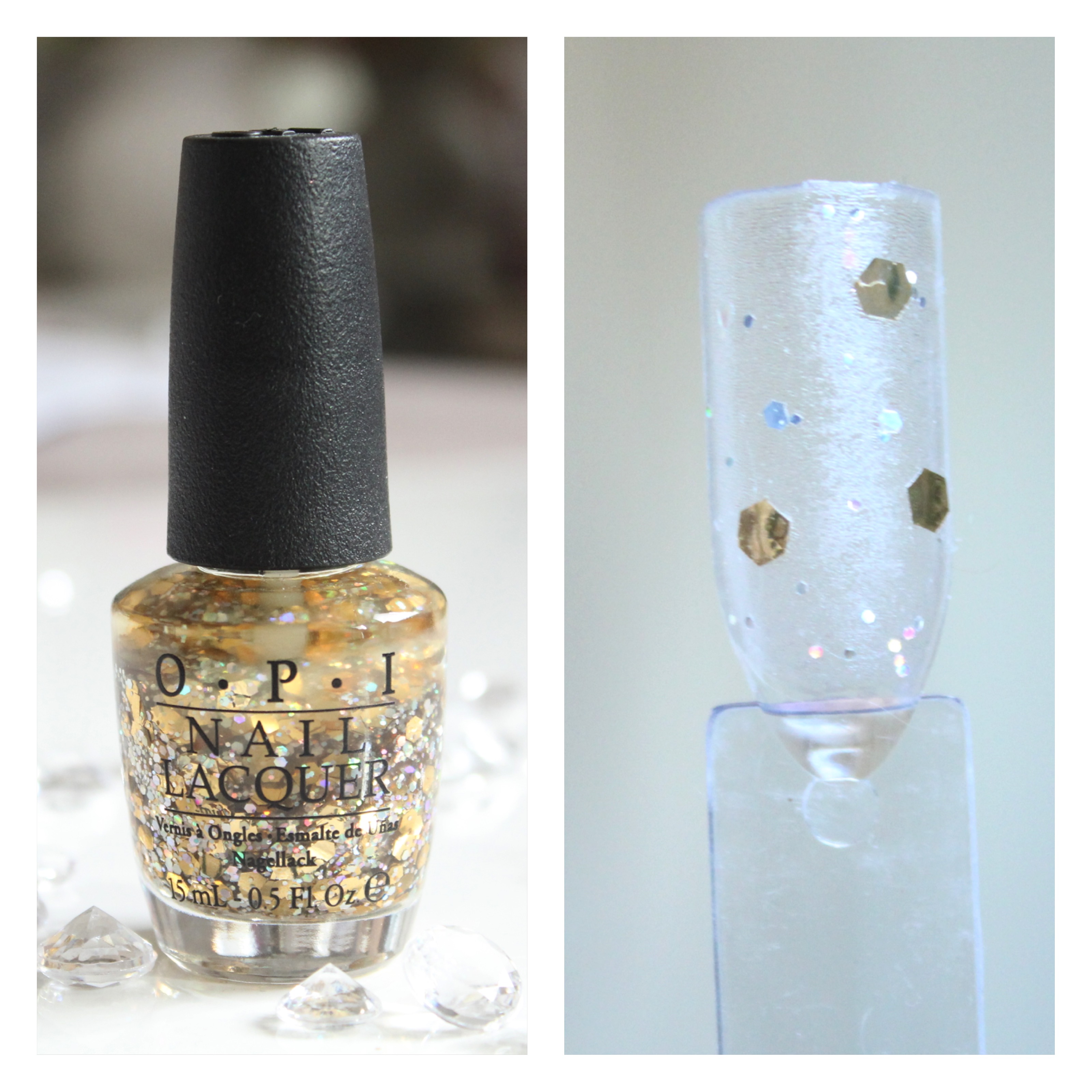 J'espère que l'article t'a plu !!
Pleins de bisous !!
Maëva